Oficina da Net went online on July 4th, 2005, created by Nícolas Muller, it was more like a hobby than a project on the internet at the time. The first content of the website was specifically targetted towards internet programming. In this time webmasters were still a thing and they used to construct the whole website and the content we introduced was made exactly to these kind of professionals. As time went on, the change of habits and extinction of webmasters, the content displayed in the website started adapting and we began posting tech, games, science and other news as well.
In the coming months we would already find hundreds of daily visits and the constant user interaction was part of the upwards trajectory of Oficina da Net.
At the end of 2012 the website had reached 12 million visits in that year, with 9.6m being unique visitors.
Nowadays Oficina da Net has a team of editors at M3 Mídia Headquarters along with other free lancers and home office workers that feed daily content.
About M3 Mídia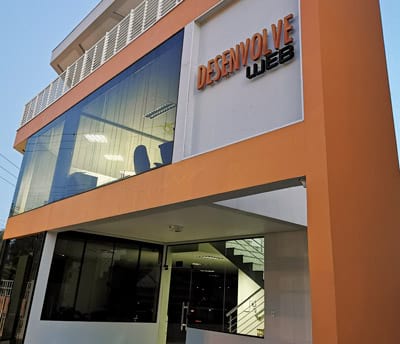 The company is located in Santa Cruz do Sul/RS, it works with online information that combines content, technology and distribution capability. Our editorial is made by young people that are connected to technology and what is happening in our everyday lives.